Risk mitigation strategies for a burning global risk | Insurance Business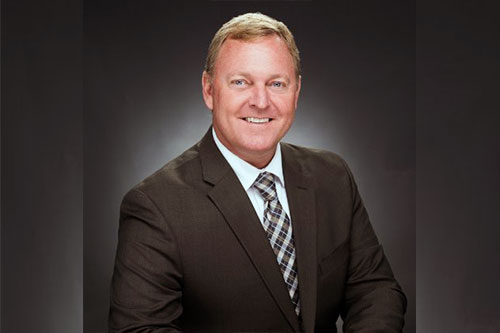 From Indonesia to the US, Spain to Chile, and many countries in between, wildfires have over the years claimed many lives and resulted in significant damage to thousands of properties. As people continue to move into the wildland-urban interface (WUI) at the same time as some locations see prolonged and intensified wildfire seasons, risk mitigation around wildfires has become that much more crucial.
Before a wildfire sets an area ablaze, businesses need to be prepared and have an emergency plan in place. Some things to think about include evacuation routes and decisions around when to evacuate, as well as making sure that staff is aware of this plan. If there are particularly susceptible areas, like trash receptacles or other areas where combustible material is stored, businesses can potentially place fire extinguishers in strategic locations.