Seeman Holtz acquires Dickenshied Cravillion in Wisconsin | Insurance Business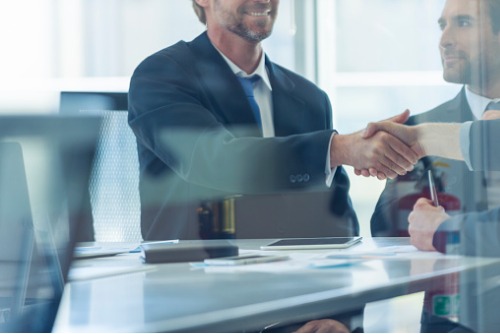 Seeman Holtz Property & Casualty has acquired Dickenshied Cravillion Insurance Services in De Pere, WI.
As part of the transaction, the Dickenshied Cravillion team will join Seeman Holtz Property & Casualty's Vincent Urban Walker division in Green Bay, WI, which is headed by David Anderson.
Dickenshied Cravillion, established 1872, serves about 10,000 individuals and businesses in Northeastern Wisconsin and the Upper Peninsula, providing both insurance and financial solutions.
"We are pleased to have the Dickenshied Cravillion team join our family of companies.," said Seeman Holtz president Marshal Seeman. "They are the kind of high-quality insurance agency that we want to build with."
"The Midwest is a focus for our growth. Our business model thrives on high quality relationships with our clients, staff and carriers," added Seeman Holtz executive vice-president Eric Holtz. "It is our experience that our Midwestern clients and carriers love our model and are looking to grow with us too. We look forward to building on the many quality relationships that Dickenshied Cravillion already has."
A release said that Seeman Holtz will continue to look for "high-quality" independent agencies to expand its geographic footprint across the US.