Serial brokerage acquirer Hilb Group reportedly on sale for $1 billion | Insurance Business America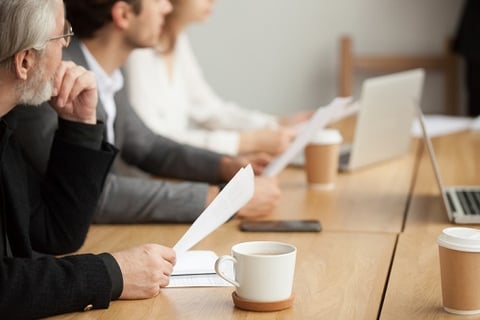 Hilb Group, a serial acquirer of independent insurance brokerages and agencies across the United States, is allegedly up for sale. According to a Reuters report, Hilb Group's majority owner – private equity house Abry Partners – is looking to sell its stake in the brokerage for approximately $1 billion including debt.
The move is part of a wider trend of private equity firms buying insurance brokerages, building out their portfolios through consolidation with smaller firms, and then selling them for a profit.
Abry Partners purchased a majority stake in Hilb Group in 2015. Since then, the brokerage has been on a mass acquisition drive. In 2019 alone, Hilb Group has already announced 18 acquisitions, taking its total number of offices up to 85 across 21 states.
Richmond, Virginia-based Hilb Group's consolidation spree has had a strong impact on the brokerage's earnings before interest, tax, depreciation and amortization (EBITDA), which now sits at around $75 million, according to sources who spoke to Reuters on condition of anonymity due to the private nature of the information.
During sale, brokerages typically attract valuations of around 13-15 times EBITDA, according to Reuters, which would value Hilb Group somewhere between $975 million and $1.1 billion.
Both Abry Partners and Hilb Group declined to comment on the news.