SIAA enjoys significant growth in first half | Insurance Business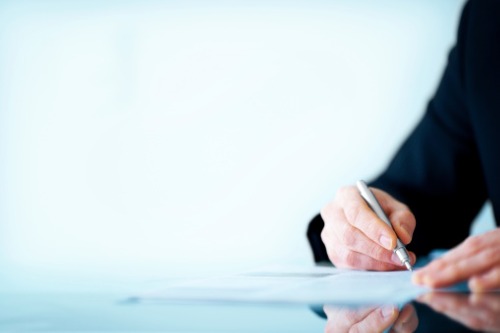 SIAA (Strategic Insurance Agency Alliance) has reported steady growth in the first half of 2020. The alliance is signing new member agencies this year at a greater pace than in 2019.
SIAA had signed 249 independent agencies through June 30, a 14% increase in members signed over the same period in 2019. The alliance has also reached $9.2 billion in total in-force premium, up from $8.9 billion at the end of 2019.
SIAA also announced its top agency recruiters for the first six months of 2020. Jon Pappas, principal of Potomac Insurance Network of Baltimore, has been recognized as Top Agency Recruiter. Other top recruiters included: Robert Garcia of SAN of Florida, St. Petersburg, Fla.; Phoebe Measells of South Texas Agency Alliance, Katy, Texas; Bill Kinney of Pacific Agents Alliance, Pasadena, Calif.; Dave Rice of Michigan Agency Partners, Jackson, Mich.; and Sharon Sawyer of ICA Agency Alliance, Colorado Springs, Colo.