SIAA hits $10 billion of in-force premium | Insurance Business America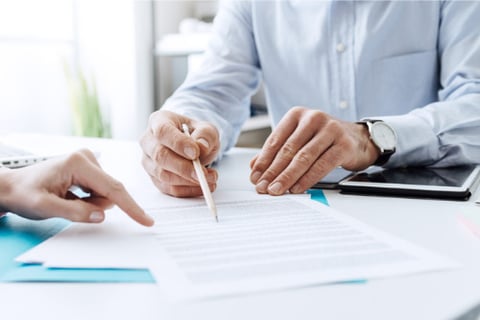 SIAA (Strategic Insurance Agency Alliance), the largest national alliance of independent insurance agencies, has reached $10 billion of in-force premium after posting 17% growth in the first half of 2021.
"Our robust growth continues because we are the first choice for exclusive agents seeking independence, while still attracting existing independent agents who would like to be more competitive in the channel," said Matt Masiello, CEO of SIAA. "The team at SIAA, as well as our master agencies, are energized and performing in a manner that will keep us rolling well into the future."
Read next: SIAA posts record written premium in 2020
Masiello said that SIAA is currently performing ahead of the record-setting year it had in 2020 in total written premium and new member agencies signed. The alliance is on track to sign more than 500 new member agencies for the second consecutive year.