SIAA taps Holmes as COO | Insurance Business America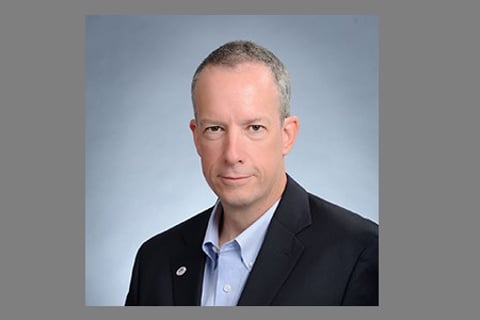 SIAA (Strategic Insurance Agency Alliance) has announced the promotion of Jeff Holmes (pictured) to senior vice president and chief operating officer, effective January 01.
Holmes currently oversees the AccessPlus operation for SAN Group (Satellite Agency Network Group), a member of SIAA. Since joining SIAA and SAN Group, Holmes has been instrumental in rolling out SIAA's agency-development program and has mentored agents and staff. He has more than 21 years of experience in management, marketing, underwriting, training, sales, claims management and risk evaluation.
"Jeff has strengthened our agency foundation and development services nationally, working to build a model for all SIAA master agencies," said Matt Masiello, CEO of SIAA. "I am confident he will bring the same level of leadership and expertise to our overall daily operations, with a focus on helping our member agencies succeed."
In his new role, Holmes will work with executive management to ensure that SIAA is positioned to meet the needs of its internal and external customers. He will report directly to Masiello.
"As our alliance has grown significantly in the last several years, this is a natural transition," Masiello said. "We have seen the impact of Jeff's decisions and guidance, and know he will provide a unique insight for integrating SIAA resources to help our member agents grow, in addition to enhancing our position as the proven distribution channel for our strategic partner companies."