Smart Choice names VP of personal lines business | Insurance Business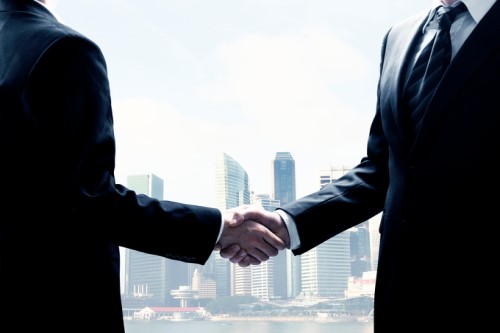 Agency network
Smart Choice
has named Jason Hamstra vice-president of its Smart Start personal lines business.
Hamstra has an extensive career background in operations management. He most recently managed the personal lines call center for Regions Insurance Group, where he was responsible for streamlining the day-to-day operations in its service center.
A release said that as the VP of Smart Start personal lines, Hamstra will "use his experience to continue to improve the program's offerings, as well as look for additional ways to service its' members."
How are your wholesale brokers and MGAs performing? Take our Producers on Wholesale Partners survey!
"We are very excited to have someone with Jason's depth of knowledge and experience in this arena coming to work with Smart Choice," said Smart Choice president Andrew Caldwell. "As our Smart Start programs have grown we have made the commitment to reinvest in this model in an effort to continue that impressive growth in 2018 and beyond."
"I love to work with family-oriented companies who have great cultures and are committed to their principles," commented Hamstra. "I'm interested in finding ways to simplify operations, establish best practices for improved efficiency, and find ways to work cohesively with our business partners. There's a lot of growth opportunity here, and I'm looking forward to working with the leadership team, our carrier partners, and our agency partners to find mutually beneficial solutions."
Related stories:
Smart Choice secures 6,000th agency partner
Smart Choice expands in northeast