Some premiums set to double as hard market moves in | Insurance Business America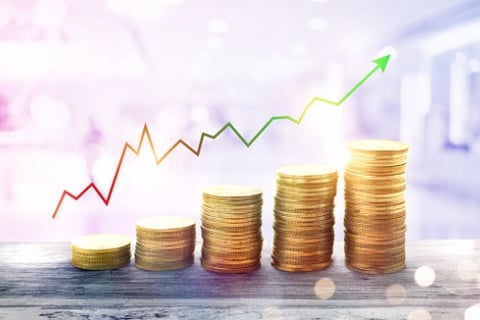 After witnessing several years of decreases, commercial insurance buyers are facing rate increases not seen in almost two decades, adding to the hardships many are already experiencing amid the COVID-19 pandemic.
Industry experts expect price hikes to double for some premiums as insurers try to mitigate the impact the coronavirus on their revenue.
The outbreak has created a double whammy for insurers, with combined customer claims predicted to exceed US$100 billion and the volatile financial markets hitting reserves hard.
The industry had already seen a marked rise in insurance and reinsurance prices even before the pandemic struck, partly as a result of years of relatively expensive natural catastrophes and compensation payments.
"There was a snowball rolling down the hill and coronavirus has added to that as it gathers momentum," said Jon Turner, head of insurance broker Gallagher UK's specialty business, in an interview with the Financial Times.
Jonny Urwin, analyst at investment firm UBS, added that the trend is expected to continue post-pandemic. "It is more pain after a few tough years. It makes sense that pricing needs to respond," he told the Financial Times.
D&O insurance prices double
According to insurance brokers, liability insurance for directors and officers – which protects senior management in case of legal action – is among the lines registering the highest hikes, with prices doubling.
Meyer Shields, managing director at Keefe, Bruyette and Woods told the Financial Times that the response was "long overdue" as the expected returns for insurers without the rate increases were "woefully inadequate."
"And there is concern over virus-related losses in D&O," he said.
Hard market settles in
Insurers understand that the rise in premiums poses a huge challenge for insurance and reinsurance buyers, many of whom are already struggling financially amid the crisis.
Brokers expect less people to buy insurance, but some say it does not do the industry any good if people "hold on to more risk themselves."
Most insurers expect the pricing trend, known in the industry as the hard market, to continue in the next few years. Some believe it just takes a severe natural calamity or high inflation to lengthen it.