Starr Insurance appoints head of primary general casualty-risk management | Insurance Business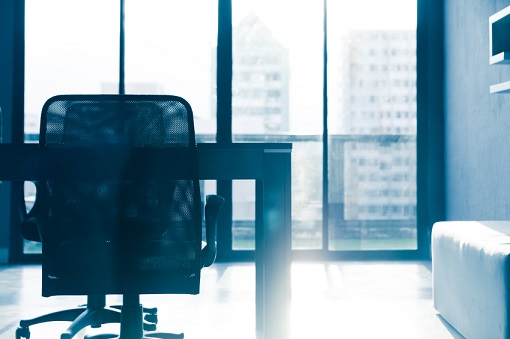 Starr Insurance Companies has named Carmella Capitano senior vice-president, heading the primary general casualty-risk management and excess casualty teams.
In her new role, Capitano will lead a team responsible for insuring the complex risks of organizations with revenues of $400 million or more, a release said. In addition, she will also lead Starr's excess casualty team. Both units insure a wide range of industries, such as hospitality, manufacturing, real estate, communications, healthcare, and sports venues.