Starr Insurance appoints head of primary general casualty-risk management | Insurance Business America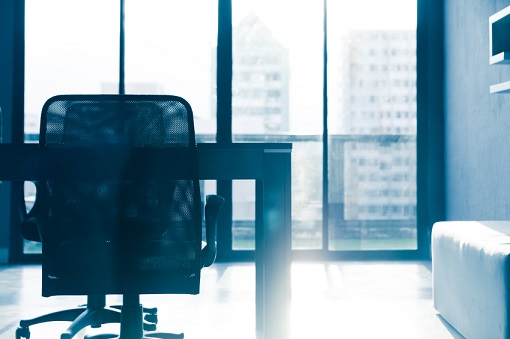 Starr Insurance Companies has named Carmella Capitano senior vice-president, heading the primary general casualty-risk management and excess casualty teams.
In her new role, Capitano will lead a team responsible for insuring the complex risks of organizations with revenues of $400 million or more, a release said. In addition, she will also lead Starr's excess casualty team. Both units insure a wide range of industries, such as hospitality, manufacturing, real estate, communications, healthcare, and sports venues.
Capitano joined Starr in 2009, "quickly progressing" as a leader in primary and excess energy, explained Starr Insurance Holdings president and CEO Steve Blakey.
"Her ability to foresee and manage market fluctuations is one of the main reasons Carmella was chosen for the role of building this diverse and complex business operation," Blakey added.
Following Capitano's promotion, Dan Conway – executive vice-president, specialty casualty – will continue to oversee Starr's energy unit. Two other executives, Les Lappe and Greg Cropp, will each respectively manage the primary and excess divisions.