State Farm slashes auto insurance rates in one more state | Insurance Business America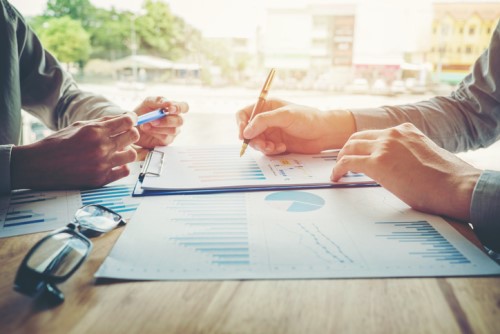 Not long after it cut auto insurance rates in Arizona and Louisiana, State Farm Mutual Automobile Insurance has announced that it will similarly reduce its auto rates in Virginia.
This reduction is State Farm's second rate reduction in two years.
The company's overall personal auto rate will drop by 4.9%. The rate reduction is expected to result in an impact of about $39 million for the state of Virginia.
"We're always evaluating how we can best serve our customers and are very pleased to be able to offer this rate decrease in Virginia," State Farm senior vice-president Chris Schell said in a statement.
Fredericksburg Free Lance-Star reported that the last overall rate change in Virginia was a decrease of 2.9% last June. Together, the previous and the planned rate decrease save Virginia customers some $63 million.
While State Farm will be reducing its auto rates in the region, overall changes in premiums for individual motorists will vary depending on the details of their individual policies and chosen coverages.