State Farm to cut auto rates | Insurance Business America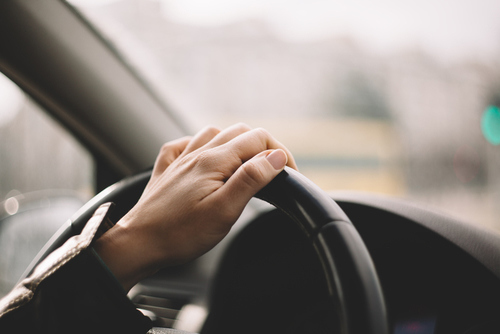 State Farm is reducing its auto insurance rates in two states, in an attempt to "better serve" its customers in the two regions.
The insurer's auto insurance customers in Arizona and Louisiana will see their rates decrease by 3% and 3.2%, respectively. However, overall changes in premiums for individual motorists will still vary depending on the specific details of an individual customer's policy and selected coverages.
In statements directed to consumers of both states, State Farm said that "[it is] always evaluating how [it] can best serve [its] customers."
"The financial position of State Farm and current business and economic conditions in the marketplace were important factors, among many, that supported our decision to make this rate change," commented State Farm area vice-president Sonya Robinson on the Arizona rate reduction.
AZ Business Magazine reported that, combined with a previous decrease in 2018, State Farm has reduced auto rates by more than 6% over the last year, totaling over $42.1 million in savings.
The Times-Picayune pointed out that since the series of cuts last summer, State Farm's rates are 7.7% less than in June 2018.