Stemming the 'Silver Tsunami' in insurance | Insurance Business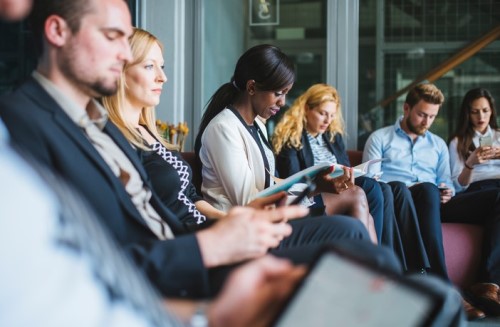 The insurance industry is male, pale, and stale. That's the unfortunate stigma attached to what is actually one of the most "fascinating and noble" industries in the financial services sector, according to Jon Loftin, president and CEO of MJ Insurance, one of the largest privately-held insurance agencies in the US.
Alarm bells are ringing. By 2020, it's predicted there will be 400,000 open positions in the US insurance workforce and nearly 50% of the workforce will be retired by 2034. A demographic shift in the overall economy is causing this trend in pretty much every industry, but it has been quite dramatic in insurance because of a lack of interest in the business from the younger generation.