Why a coaching culture could be the secret to your team's success | Insurance Business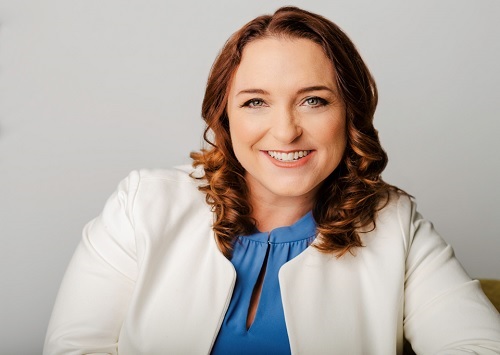 The ways that managers lead their teams can have a profound impact on a company's bottom line as well as individual employees' motivation and satisfaction at work. Among the six leadership styles outlined by an expert in the field, Daniel Goleman, the coaching style is distinct in its focus on developing people for the future as managers help employees improve their performance and cultivate their long-term strengths.
Ruth Calabrese (pictured), president of Ruth Calabrese Leadership Coaching, will delve into building a coaching culture and its benefits during the Women in Insurance Atlanta event, but she gave Insurance Business a sneak peek into why coaching works so well for individuals and organizations.