Surplus lines insurers record 19.3% premium increase for 2019 | Insurance Business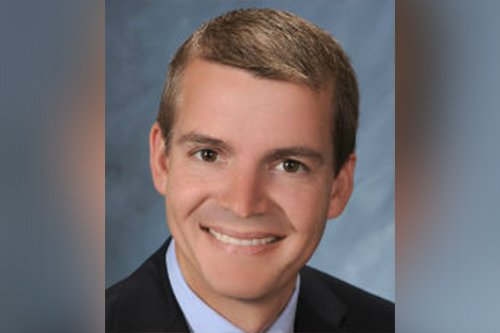 The excess and surplus (E&S) lines market is officially booming. According to the Surplus Lines Stamping Office of Texas (SLTX) year-end 2019 report, the 15 US surplus lines stamping and service offices recorded collective premium of $37.45 billion in 2019, marking a significant 19.32% increase over the $31.39 billion reported for 2018. In the same period, the 15 offices also recorded a collective total of 4.83 million filings, beating the 4.43 million of 2018 by 8.98%.
The 15 states with surplus lines stamping and service offices represent more than 60% of surplus lines premium written nationwide, thus they represent a solid basis for estimating nationwide growth for the year, according to Brady Kelley (pictured), executive director of the Wholesale & Specialty Insurance Association (WSIA). In 2018, the SLTX year-end report noted premium growth of 11.3%, which translated to 11.2% growth nationwide in AM Best's September 2019 Market Segment Report.