Tech-enhanced insurance expertise – the perfect equation? | Insurance Business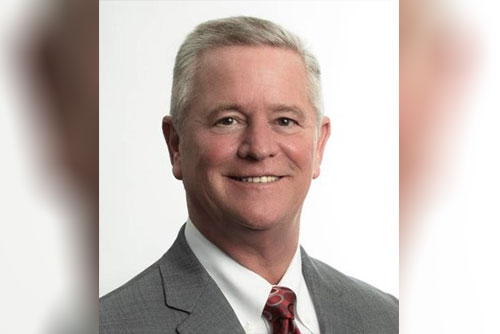 The insurance industry needs to think about hiring for tomorrow. As society transforms with the influx of technology and digital innovation, consumers are demanding more from insurance companies. They want portals, chatbots, and easy-to-use websites. More importantly, consumers want the valuable services they've always received, but with greater speed and efficiency.
It's a balancing act for insurance firms. Too much technology and not enough expertise will decrease the value of the services being provided. Likewise, great expertise with slow and inefficient delivery will also cause consumers to question the value of their purchase. This is the equation that forward-thinking insurance companies are trying to find the answer to.