Swiss Re reveals it is on the acquisition hunt | Insurance Business America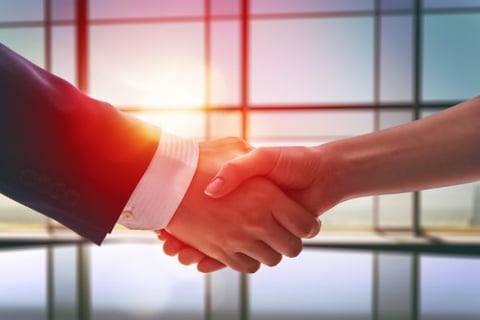 Swiss Re is on an M&A hunt for its Corporate Solutions division, according to a Reuters report.
The Corporate Solutions division provides insurance to large corporate clients. Last year the division posted a loss of US$405 million, driven by claims related to natural and man-made disasters.
"Were we to see a reasonably priced acquisition opportunity that would help us build scale, we would consider it," John Dacey, Swiss Re CFO, told Reuters.
The company as a whole saw an income jump in 2018 despite the catastrophe hit. On Thursday, Swiss Re announced a net income for 2018 of US$421 million, up from US$331 million in 2017. The company's net income reflected a negative pre-tax impact of US$599 million due to a change in US GAAP recognition. Without that change, Swiss Re's net income might have been as high as US$894 million.