Swiss Re reveals it is on the acquisition hunt | Insurance Business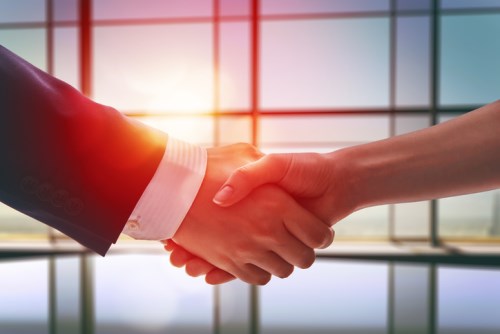 Swiss Re is on an M&A hunt for its Corporate Solutions division, according to a Reuters report.
The Corporate Solutions division provides insurance to large corporate clients. Last year the division posted a loss of US$405 million, driven by claims related to natural and man-made disasters.