Tangram Insurance acquires crisis management specialist MGA in PA | Insurance Business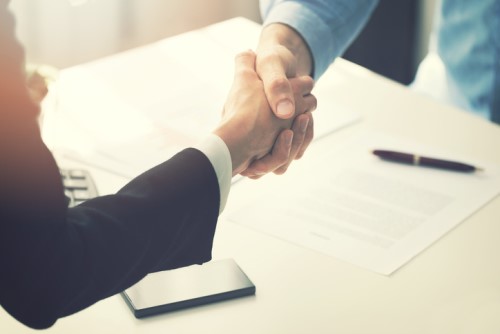 Tangram Insurance Services, a managing general underwriter and program manager, has acquired GMG Underwriters (GMGU) in Langhorne, PA.
GMGU is a managing general agent (MGA) that mainly offers insurance products such as kidnap and ransom, foreign package, active assailant, workplace violence, political risk, and defense base acts.
As part of the transaction, GMGU president and former owner Matt Smerkanich will join Tangram Insurance as a managing director. He will also continue to oversee the day-to-day operations of the GMGU team.
In addition, Smerkanich will work together with Tangram Insurance president and CEO Rekha Skantharaja Schipper to develop the company's current programs and find new opportunities, a release said.
"We're proud to have the GMGU team join Tangram," Schipper said in a statement, adding that GMGU's expertise is a perfect fit for Tangram's specialty platform, which the latter has developed over 20 years.
"GMGU is thrilled to be part of the Tangram team," commented Smerkanich. "Grown from a unique approach and skillset, our business of providing international and specialty insurance coverages will flourish within Tangram's entrepreneurial and creative culture."