The Carlyle Group takes majority ownership of Sedgwick | Insurance Business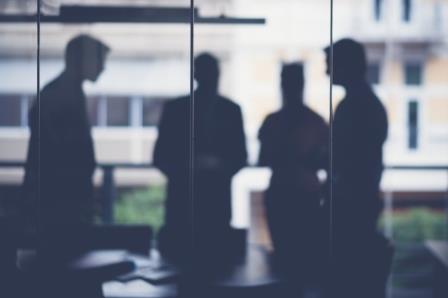 It's a done deal for claims management giant Sedgwick and global alternative asset manager The Carlyle Group.
According to Sedgwick's announcement, The Carlyle Group has completed its acquisition of majority ownership of the company from KKR and other shareholders. Sedgwick management, meanwhile, as well as funds managed by Stone Point Capital LLC and Caisse de dépôt et placement du Québec remain as minority investors.
Equity capital for the investment came from financial services buyout fund Carlyle Global Financial Services Partners III, L.P., and also from Carlyle Partners VII which is an $18.5 billion fund focussed on buyout transactions in the US.
"We are humbled by the confidence Carlyle has shown in our business model and look forward to partnering with them on developing and delivering innovative solutions for our clients around the world," said Sedgwick president and chief executive Dave North when the transaction, valued at about $6.7 billion, was announced in September 2018.
With its workforce of over 21,000 people across 65 countries, Sedgwick handles in excess of 3.6 million claims on an annual basis.