The high net worth risk with insurance – and why the market is underserved | Insurance Business America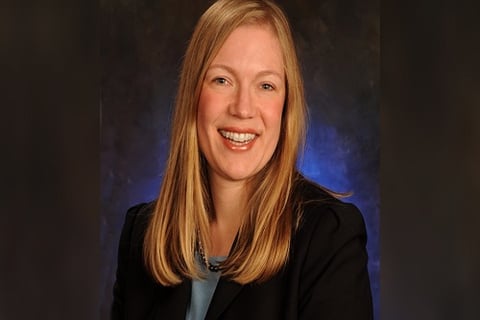 Be it cyberattacks, natural catastrophes, or lawsuits, high net worth individuals face a catalogue of risks that have the potential to significantly impact their bank accounts, portfolios of properties, and the other valuables that they have accumulated over time, more so than your average personal insurance client.
"The environment is continuing to rapidly change, resulting in successful families and individuals having to consider new and dynamic types of emerging risks, such as those stemming from household employment liability, social movements, and cyber criminals. Their success can also cause some to be targeted for litigation, unfortunately," said Mary Parsons (pictured, above), executive vice president at Chubb Personal Risk Services, adding that water also washes in heightened threats for high net worth people.
"Many successful individuals own second residences in coastal communities, making them more susceptible to increased frequency of weather-related catastrophes, such as hurricanes. What's more, affluent homeowners are impacted by internal water losses. According to Chubb data, both the frequency and severity costs associated with water claims is the number one driver of claim loss growth. These trends have a greater impact on more successful individuals and families as their homes tend to have more plumbing connections (more bathrooms and appliances connected to plumbing), and their homes tend to have more custom and advanced materials and building features, contain the latest technology, and often have fine art and collectibles."
Wildfires can also take their toll on high net worth clients and their homes, evidenced by the wildfires in California in 2018 that in part ravaged celebrity homes in Malibu.
"In California, certainly a lot of high net worth homes were affected by the wildfires, so there is just in general a larger population of high net worth individuals and homes in areas that catastrophes occur in," said Heather Posner (pictured, below), private client regional practice group leader at Burns & Wilcox.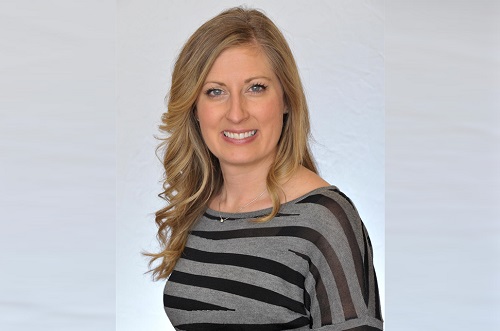 That being said, there are risk management strategies that well-off insureds can implement, such as enrolling in wildfire protection services offered through carriers that get them free consultations on how to make their homes safer during wildfires. Much of what burns out of control during fires is brush and vegetation, so proper maintenance can reduce the risk to high net worth homes.
"In areas where there are wildfires, making sure that you have the appropriate ventilation in your home, which traps embers and prevents them from getting inside your home, is important," said Posner. "[These vents] are pretty inexpensive items, but a lot of people don't have them in their homes, so it's just a matter of knowing that, 'I should replace all of my vents with ember resistant vents that are ventilating the house from the outside in.' Insurance companies provide discounts typically for the products themselves and, a lot of times, they provide a discount then on their insurance premiums once they've installed these vents."
Read more: Hundreds of thousands on the line as high net worth clients become fraud targets
Despite the litany of risks bearing down on people of means, these individuals continue to be underserved by the insurance market.
"It's a great American story in a way because the American dream is still true. The majority of wealth in America does come from individuals who created their own wealth. They weren't always high net worth individuals, but, through the years, they've done well for themselves and they've created their wealth," said Posner. "At the same time, they haven't necessarily thought about, 'does that mean my insurance program needs to be changed, or does it fit and protect me the way that it needs to?'"
If these individuals aren't with an independent agent or broker that has the knowledge to guide them to the right products with appropriate coverage, they won't realize that their insurance isn't sufficient until a wire fraudster, hurricane, or burglar strikes.
"These risks – natural catastrophes, internal water damage, and cyber – underscore the need, now more than ever, for expert guidance around risks and the proper coverages. This presents a real opportunity for agents and brokers to reinforce their value and differentiate themselves from the discount insurance carriers," said Parsons. "The independent agent can serve as the voice of expertise and experience to ensure their clients' homeowners and automobile coverages, as well as their employment liability, umbrella and cyber policies are all up-to-date and provide the right level of coverage based on the client's priorities."