The New York Child Victims Act and its impact on insurers | Insurance Business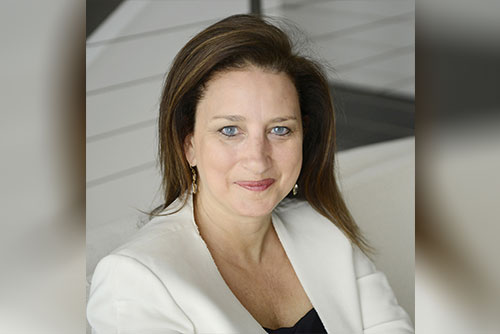 At 12:01am on Wednesday, August 14, the New York Child Victims Act came into effect, opening a one-year window for New Yorkers who claim they were molested or sexually abused as children to file claims and seek criminal and civil action against their alleged abusers. By 5:00am that same morning, 200 sexual abuse lawsuits had been filed, and by noon the number of claims had climbed to 385.
This flood of litigation, although it sounds dramatic, was expected ever since the New York State Legislature passed the Child Victims Act on Monday, January 28. As soon as institutions – like private schools, colleges and non-profit organizations – knew the statute was going to be enacted, they started reviewing their general liability insurance policies to see if they had coverage for potential claims.