This week's top insurance jobs - May 13, 2019 | Insurance Business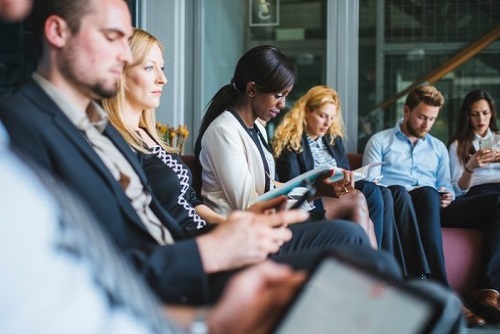 Each week, Insurance Business America shares top job opportunities from across America. Click here for a full round-up of the latest insurance jobs available in the US.
For this week:
Commercial Insurance Producer/Client Executive, Marsh
Marsh has an opening for a commercial insurance producer in its Houston, TX location. Responsibilities of the producer include researching and identifying prospective clients; engaging with prospects; supporting sales efforts via submitting prospects' data, and so on. Applicants must be appropriately licensed to sign up. You can apply here.
Senior Manager – Insurance Claims, BDO
BDO is looking for professionals to fill in an opening for a senior manager role in New York, NY. The manager will be working in BDO's forensic insurance & recovery practice, which works with clients making commercial insurance claims. Managers are responsible for project management and will serve as the lead contact for clients in engagements. You can apply here.
Licensed Insurance Agent, The Zebra
The Zebra is an insurtech company based in Austin, TX, and it's looking for talented sales professionals to join its downtown call center. Agents will serve as the first point of contact for Zebra's customers who are shopping for insurance. At least six months of experience selling auto insurance is preferred for applicants. You can apply here.
Commercial Lines Insurance Marketing Associate, Lamb Financial
Those in the Chicago, IL area are encouraged to check this job opening with Lamb Financial. Marketing associates are in charge of providing P&C expertise to both renewal and new business accounts. Associates will report directly to the director of marketing, and will attend company and client-sponsored events as needed. At least a year of agency or insurance company experience is required. You can apply here.
Junior Commercial Insurance Underwriter, Allstate Business Insurance
Allstate is promising an "exciting, rewarding, and challenging" career with its junior commercial insurance underwriter opening in Chandler, AZ. Those who land the job application will be given training in order to expand their skillset. Applicants must have at least three years of experience in underwriting commercial insurance, as well as some familiarity with multi-line products. You can apply here.