This week's top insurance jobs – November 18, 2019 | Insurance Business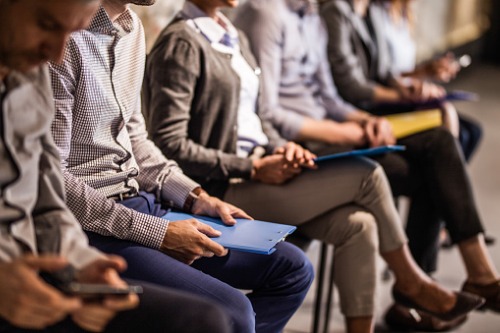 Each week, Insurance Business America shares top job opportunities from across America. Click here for a full round-up of the latest insurance jobs available in the US.
For this week:
Commercial Vehicle Insurance Specialist, Kemper
Kemper is looking for an experienced insurance professional who will act as a company representative for commercial vehicle in Norwalk/Bridgeport, Connecticut. The successful candidate will prospect, appoint, orient, and train new agents and encourage existing agencies to increase writing and profitability for the company. You can apply here.
Insurance Compliance Analyst, BB&T
BB&T is on the hunt for an experienced analyst for its Raleigh, N.C. office. This role is responsible for ensuring all of the company's insurance subsidiary/affiliate businesses are compliant with their information security program requirements. You can apply here.
Senior Insurance Analyst- Corporate Risk & Insurance Management, IBM
IBM's risk & insurance management department at its Armonk, N.Y. office is seeking an experienced professional to join as a key contributor. The successful candidate is a veteran insurance industry professional with casualty and/or property experience within multinational corporations. You can apply here.
Account Executive – Commercial Insurance, Lockton
Based in Phoenix, Ariz., this role is responsible for possessing and applying knowledge of industry trends and related regulations in the course of servicing and marketing clients' accounts. The position shall also coordinate Lockton resources and develop and maintain favorable internal and external relationships. You can apply here.
Regional Claims Director – Commercial P&C Insurance, Alliant Insurance Services
Alliant is looking for an experienced insurance professional for its New York City office who will be responsible for the design, development, and management of a comprehensive property & casualty claims management practice to service existing clients, account teams, and assist in securing new clients. You can apply here.