Travel insurance start-up completes funding round | Insurance Business America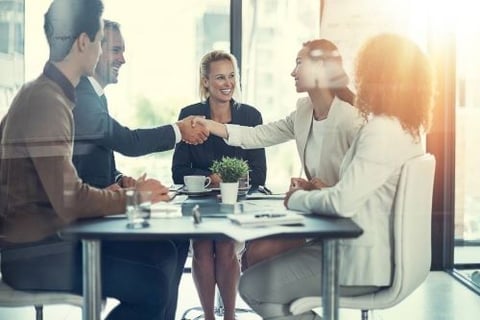 Insurance start-up battleface, which provides travel insurance for unconventional travelers worldwide, has announced that it has successfully closed a seed funding round with backing from strategic and venture capital investors.
Fintech Ventures Fund has invested in battleface, joining Greenlight Re and Tangiers Group. The investment will be used to expand software development, hire sales and business-development personnel, and expand battleface's global reach, the company said.
"We got our start because many travelers couldn't find the right insurance products with coverage for their unique travel destinations and real needs," said Sasha Gainullin, CEO of battleface. "With the latest investment from Fintech Ventures Fund, we'll continue to expand our B2B partnerships, custom-building travel insurance for groups including business and NGO travelers, associations and membership-based organizations."
"A core area of our fund's investment thesis is that technology can be leveraged to more efficiently provide insurance products to markets that have been underserved by current offerings," said Lucas Timberlake, partner at Fintech Ventures Fund. "We believe that battleface's seasoned management team will create an industry leader in the travel insurance space. It is for these reasons that we are excited to support the company's future growth."