Travelers faces California lawsuit over water pipe leak | Insurance Business America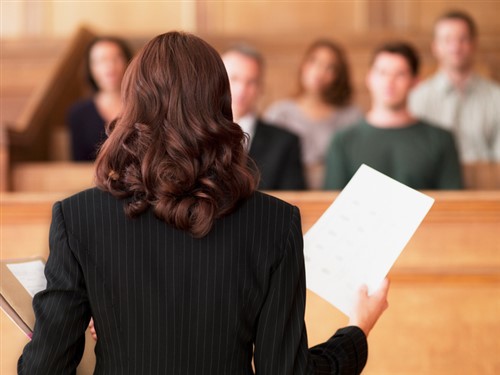 A San Francisco unit owner has filed a lawsuit against Travelers Property Casualty Company of America, claiming the insurer failed to cover more than $100,000 in water damage.
Unit owner Diane Brusco filed a complaint on January 31 in the San Francisco County Superior Court, naming Travelers, Museum Tower Residences Association and John Does 1-20 alleging breach of contract, negligence and intentional tort.
On February 21, 2017, Brusco's unit - 23C at 125 Third Street, San Francisco - was subjected to water damage due to a broken pipe. According to her complaint, the pipe was owned and controlled by Museum Tower Residences Association. She alleged that Travelers only paid $63,220.39 to cover the damages, when the total cost to repair everything was around $101,346.
Brusco holds the defendants responsible since Museum Tower Residences Association allegedly failed to maintain and repair the residential domestic water supply and her insurer, Travelers, allegedly violated the terms of the insurance policy by refusing to pay the entire repair cost.
She is seeking a judgment against the defendants for damage to the amount of $38,125.61, with interest, costs of the lawsuit and further relief as the court deems just, Northern California Record reported.