Trupanion celebrates handling a million veterinary invoices | Insurance Business America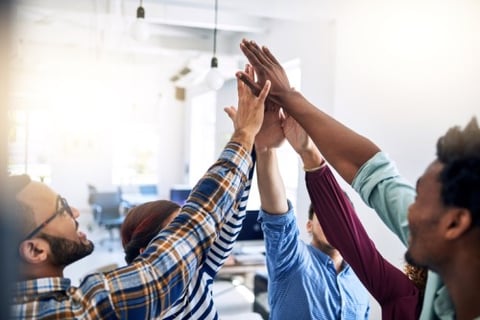 Trupanion processed its one millionth veterinary invoice this year, in late November.
A release revealed that the one millionth invoice was processed on behalf of the one-year-old standard poodle Molly from Ohio, whom Trupanion paid more than $1,080 for in veterinary expenses to cover for pancreatitis treatment.
The insurer processes on average over 80,000 claims per month and has paid nearly $1 billion in veterinary invoices since 2000. The insurer also said that it provides coverage to approximately half a million pets.
"When Trupanion was introduced nearly 20 years ago, we wanted to redefine the North American pet insurance landscape, offering the product with the broadest coverage designed to be used by loving, responsible pet owners," said Trupanion founder and CEO Darryl Rawlings.
"Our product was built from the ground up in consultation with veterinarians, veterinary professionals and pet owners, to facilitate the practice of high-quality medical care," added Trupanion chief product officer and DVM Steve Weinrauch.
The company's "high-quality" medical insurance features 90% cost reimbursement, has no limits or coverage restrictions, and is offered for the entire life of the pet.