Nationwide to honor the most unusual pet insurance claim of 2019 | Insurance Business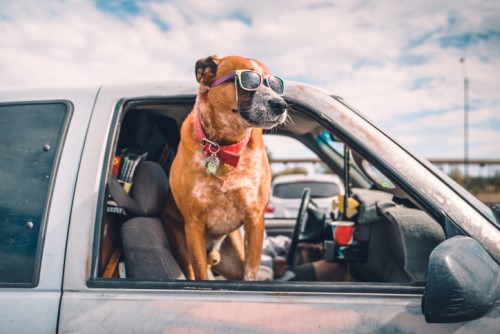 Nationwide is once again holding its annual Hambone Award event, and the insurer is asking the public to vote on the weirdest pet insurance claim of 2019.
The Hambone Award, named after one incident wherein a dog ate an entire Thanksgiving ham while stuck inside a refrigerator, was first instituted in 2009. Nationwide has been using the award not just to regale consumers about the strangest things that happen to pets, but also to honor local veterinary practices for their care.