Trupanion fined $100,000 for violating marketing regulations | Insurance Business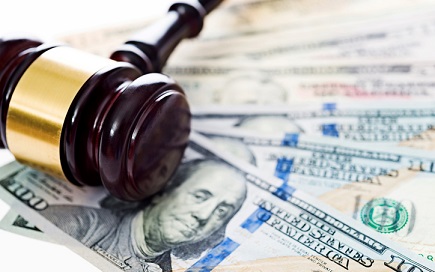 Pet insurer Trupanion has been served a $100,000 fine for violating insurance regulations around marketing.
Washington State insurance commissioner Mike Kreidler sanctioned the fine – Trupanion's third in four years. Specifically, it was one of the insurance company's units that picked up the penalty – Trupanion Managers USA – for dubious marketing tactics. Seattle Times reported that the unit was fined for unscrupulous marketing practices such as exceeding the $100 limit in gifts in exchange for customer referrals, paying a website unlicensed to sell insurance to market products and generate leads, and paying $245,000 to five unlicensed representatives to sell pet insurance policies to veterinary clinics and animal shelters.