Two California women arrested for decade-long insurance scam | Insurance Business America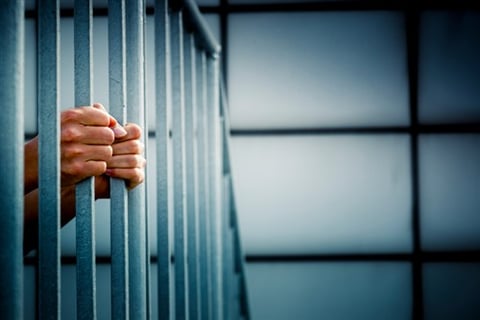 Two California women have been arrested for allegedly targeting an elderly woman for insurance fraud over a period of 10 years.
Erica Salda, 57, operated the E-Pro Insurance Agency out of her home. She and Wendy Foster, 59, allegedly targeted the elderly Santa Barbara, Calif., resident since 2005, according to local news affiliate keyt.com.
The woman, then 89, had a multimillion-dollar investment portfolio that Foster and Saldana allegedly convinced her to liquidate. They also convinced the woman to fire the licensed professionals who had been managing her estate and replace them with Foster, who had no experience as a professional attorney or a beneficiary of a trust.
Authorities said that between 2005 and 2015, Foster and Salda convinced the victim to invest $3 million in two annuity policies. They also conspired to sell an additional 23 annuities to the victim – a large number of which were allegedly purchased without the victim's knowledge. The sales brought Foster and Salda more than $1 million in insurance commissions, keyt.com reported.
Foster also collected $400,000 in fees for acting as the victim's trustee over the decade the alleged scam was in place, and allegedly convinced the victim to spend $20,000 so one of Foster's daughters could spend a year studying abroad in China.
Foster and Salda, who were engaged to each other, failed to disclose that fact to the victim, according to keyt.com. They also failed to disclose that Foster had previously been sued for fraud by the Federal Trade Commission.
Bail for each suspect has been set at $500,000.