Two state insurance associations join forces | Insurance Business America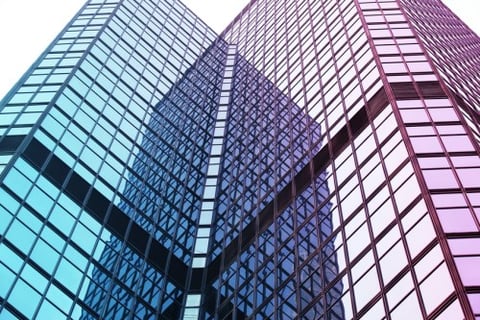 Two major insurance organizations in Michigan have announced a partnership in a bid to work together to propose legislative reforms to the current no-fault system governing auto insurance in the state.
The no-fault system stipulates that the policyholder will be reimbursed for all expenses in the case of an automobile accident, without the need to provide proof to the party at fault. It also prevents them from seeking recovery through civil courts for losses caused by other parties.
The
Holland Sentinel
reported that the Insurance Institute of Michigan and the Michigan Insurance Coalition have formed the Insurance Alliance of Michigan (IAM).
Want the latest insurance industry news first? Sign up for our completely free newsletter service now.
"This historic alliance will help us speak as one voice on the need to reform Michigan's broken, outdated no-fault insurance system, which has caused auto insurance premiums to skyrocket," Pete Kuhnmuench, executive director of the new alliance said in the report.
"Now is the time to roll up our sleeves, get to work and help bring down the exorbitant cost of auto insurance in Michigan and advocate on behalf of insurance employees and their customers."
The no-fault system costs Michigan motorists as much as double the price of premiums compared with neighboring states, data from the National Association of Insurance Commissioners suggests.
IAM will have headquarters in Lansing.
Related stories:
State politicians wade in to try to tell auto insurers how to price risk
Insurers and the future of mobility: learning to shift gears