ValuePenguin reveals how many auto insurance customers are asking for financial help | Insurance Business America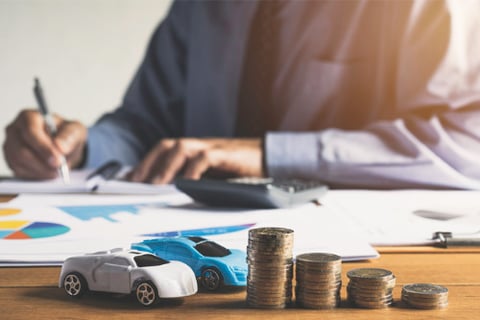 Since the beginning of the COVID-19 pandemic, several major insurance companies have announced premium refunds, credits and financial assistance for their auto insurance customers. However, only 31% of consumers have asked their auto insurers for financial assistance, according to a study conducted by ValuePenguin.
Key findings of the ValuePenguin report included:
While just 31% of consumers have asked their auto insurer for financial assistance, 80% of those who did were successful.
49% of consumers surveyed received discounts of 11% to 25% on their car insurance.
The main impediment to consumers asking their insurer for financial help seemed to be a lack of awareness, according to ValuePenguin; 39% of consumers didn't know it was an option.
Men were much more likely to ask for assistance than women. Up to 18% of men asked their insurer for a discount, compared to 9% of women, while 22% of men asked for a payment extension, compared to 13% of women.
Many consumers have not asked for assistance because they are not yet feeling the financial effects of the COVID-19 outbreak. Twenty-eight per cent (28%) of respondents said they did not ask for help because their finances hadn't been impacted by the pandemic, and another 30% said they could still make the payment even though their finances were impacted.