Verifly launches insurance coverage for gig workers | Insurance Business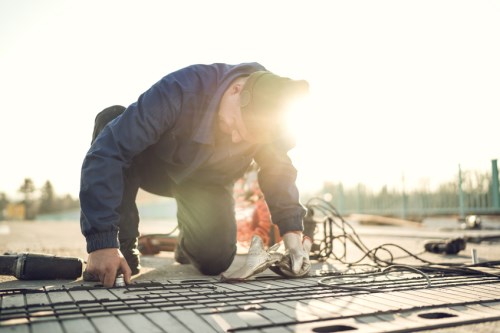 Insurance start-up Verifly, which launched in 2016 as an insurance provider for drone pilots, has expanded its coverage to include coverage for part-time or contract work
Verifly will charge per-hour prices for its gig-work coverage, according to a report by TechCrunch. Part-time or contract workers – photographers, DJs, handymen – can get at least $1 million in insurance coverage for $5 per hour, per job.
Verifly said that per-hour prices go down for customers who buy longer policies or extend their original polices.
Verifly doesn't provide the actual coverage – that's done by Markel, according to DSNews – but acts as a gateway with its apps and website. So far, the company has raised $7 million in venture funding from investors.
"The meteoric rise of independent work as both a normal way of earning a living and an aspirational lifestyle represents a fundamental shift in the way we think about operating a business and earning a living," said Will Quist, partner at Slow Ventures, one of Verifly's investors. "To address this, a new model of insurance will rise. It will be delivered on demand and charged in the same way these workers are paid – by the job. We are thrilled to back Verifly in their quest to professionalize and elevate independent workers."
Related stories:
Will InsurTech startups take over your drone insurance business?
New start-up Bunker offers 'gig worker' insurance