WA insurance commissioner fines gun owner association | Insurance Business America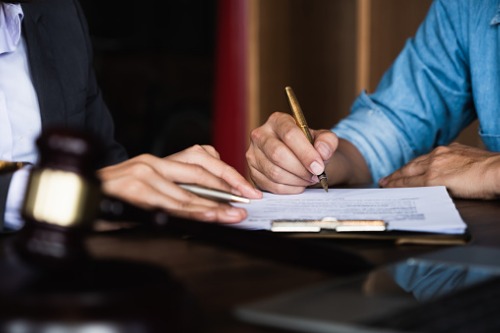 The insurance commissioner of the state of Washington has fined a gun owner's association for violating state laws regarding the sale of prohibited insurance.
Commissioner Mike Kreidler fined the US Concealed Carry Association (USCCA) $100,000, due to the organization "selling unauthorized insurance that illegally covers defense costs for criminal shootings."
State officials said that the USCCA's insurance plan was bundled together with membership. The protection plan offers payments for criminal defense costs if a member is charged with a crime involving intentional use of a firearm or other weapon.
Washington state law prohibits an individual from purchasing insurance for their own intentional criminal activity. The state regulator similarly fined the National Rifle Association earlier this year for the same violation.
Read more: Washington insurance commissioner bans sale of NRA insurance
A release from the office of the insurance commissioner revealed that USCCA had sold the insurance to 1,675 Washington state consumers, from December 01, 2018 through January 30, 2019. The association collected $241,000 from the sale of the insurance policies, but did not pay any claims in Washington.
Officials said that on top of selling unauthorized insurance policies, the USCCA was also illegally acting as an insurer; insurance companies must be authorized to sell policies in the state, and the policies must be reviewed and approved by the commissioner's office.
"We made two things very clear to USCCA," Kreidler said in a release. "Insurers must be authorized to sell in our state, and policies can't cover illegal activity. These law violations are fixable, if the company wishes to do business in Washington state."
USCCA has agreed to pay the $100,000 fine, as well as $5,457 in unpaid premium taxes, penalties and interest. The organization has also agreed to stop selling the insurance in Washington.