Washington Post columnist comes out in defense of insurance industry | Insurance Business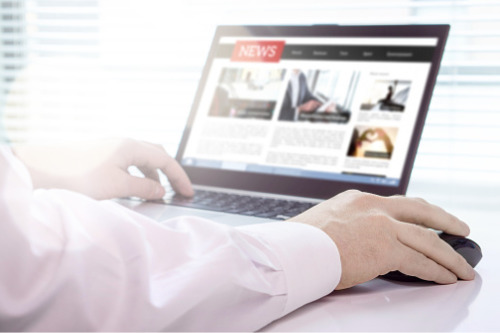 As proposed legislation forcing insurers to pay for business interruption insurance claims related to the COVID-19 pandemic continues to gain traction, one writer for the Washington Post argues that insurance companies should not be asked to cover these outbreak-prompted shutdowns.
Megan McArdle, a columnist with the news outlet, contended in a recent opinion piece that while new liability for business losses can be created by new legislation, the assets needed to cover those losses cannot be conjured by fiat.
To illustrate this problem, McArdle notes that insurance works by pooling risk. While everyone pays a premium, the insurer uses that money to invest, then pays out for a predicted number of claims out of those investment returns. This is possible because, given a large enough group of people or businesses, only a "small and relatively predictable number of people" will face deaths, accidents, property damage, and so on.
However, the pandemic has forced the closure of so many businesses across America. If business loss insurers were to hypothetically cover for the shutdowns, they would be shouldering a "substantial fraction of national income," McArdle pointed out.
"Moreover, this risk is also correlated with a substantial risk that financial markets will crater, taking insurer assets with them," the Washington Post columnist added. "Even if insurers had written the sort of business-interruption policies that some legislators now want them to provide, it seems more likely that insurers would be going bankrupt than that they would be able to single-handedly rescue so many of the nation's businesses."
McArdle concluded that only one entity can provide insurance against global crises – "a stable national government." Specifically, one that can cover for today's losses "by borrowing against tomorrow's income," she remarked.
"After all, while the businesses that are currently shuttered didn't do anything wrong, neither did their insurers. The government has shut them down to protect us all against a deadly virus," said McArdle. "Since everyone is getting the benefit, everyone should pay for it: through borrowing now and taxes later."