What impact will COVID-19 have on the insurance talent gap? | Insurance Business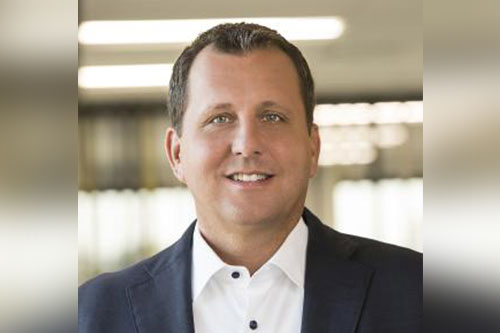 The insurance industry has long been plagued with a complete supply and demand imbalance when it comes to talent. That was true before the coronavirus struck, and it certainly remains true as the pandemic evolves. The crux of the matter is a major demographic shift, with the number of people in the industry becoming eligible for retirement being exponentially higher than the number of younger people interested in joining the insurance workforce.
While this has been a troubling equation for the industry for some time, now we have the added anomaly of the COVID-19 pandemic to consider. There are multiple ways, both positive and negative, that the coronavirus could impact insurance talent acquisition. For example, the pandemic might cause some individuals to delay their retirement plans based on economic issues or retirement funds. If that happens to a large degree, the demand for immediate talent might reduce. On the supply side of the equation, if there's a significant economic bounce back later in the year and a lot of re-employment, then insurers will have to compete more for those in the talent pool.