Top talent seeking innovative insurance firms with strong culture | Insurance Business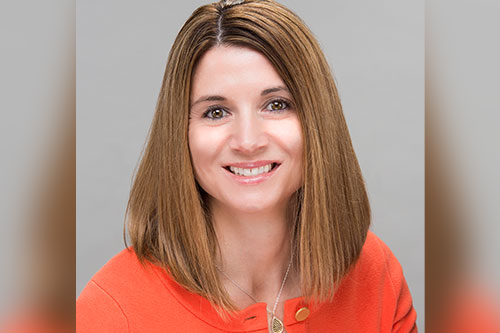 If the last few weeks are anything to go by, the insurance industry does have the ability to move quickly. As the novel coronavirus COVID-19 forces employees to work remotely, insurance companies have had to adopt digital strategies almost overnight. And contrary to popular belief, which has always cast shade on the industry's ability to enact change, things seem to be running smoothly so far.
For most insurers, going digital doesn't require any revolutionary changes. In recent years, the industry has made huge investments in its future as a leading innovator of practical advancements in artificial intelligence, big data, telematics, and other emerging technologies. Where the industry hasn't performed so well is in communicating these changes to the wider world. Despite insurance being a real treasure chest of innovation and opportunity, the industry still bares the unfortunate stigma of being unexciting and overly cautious.