What is social inflation, and why is it hurting insurance? | Insurance Business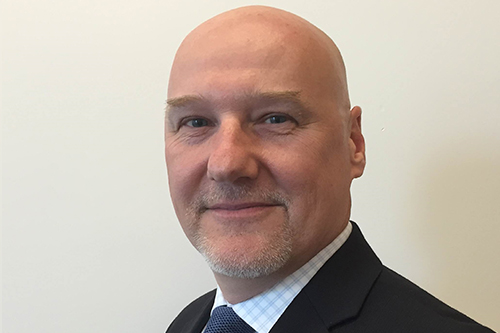 Social inflation is one of the latest buzzwords in insurance. It is used by insurers to describe the rising costs of insurance claims resulting from things like increasing litigation, broader definitions of liability, more plaintiff-friendly legal decisions, and larger compensatory jury awards. While the core components driving social inflation have been evident for some time, their impacts on the insurance industry have only really started to come to a head in the past couple of years.
"Probably one of the biggest drivers of social inflation is the general anti-corporate sentiment that exists, reaching back to the financial crisis," said Mike Hudzik (pictured), managing director, head of casualty underwriting, US & Canada, Swiss Re. "It seems like it's a long time ago in our rear-view mirror, but it really created an environment that continues to gain momentum today. Since that time, there's been a greater division or separation of wealth, and there's just generally a feeling that someone needs to pay when there's some kind of damage or injury sustained, regardless of negligence.