XL venture fund names new principal | Insurance Business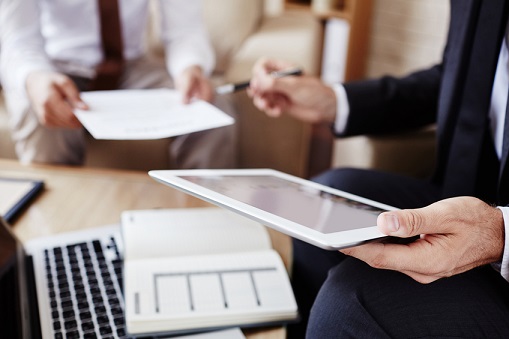 XL Innovate, XL Group's insurtech-focused venture fund, has announced the promotion of Chris Downer from associate to principal. As part of his new role, Downer will help lead the company's venture investments into new categories within insurtech, including data and analytics, artificial intelligence, and new insurance business models.
Downer joined XL Innovate in 2016, and has focused on insurtech investments in North America, Europe and Asia. He has also led due diligence and deal sourcing for the fund and served as a board observer at Pillar Technologies, which provides environmental monitoring for construction sites, as well as Stonestep, which provides micro-insurance in emerging markets.
"Chris represents the next generation of venture investors who will help move the insurtech industry forward," said Tom Hutton, managing partner at XL Innovate. "He combines an extremely diligent work ethic, expertise in the field of insurance technology, and the financial modeling and analysis underpinnings to support intelligent investment decisions and help build and scale successful ventures."
Prior to joining XL Innovate, Downer worked at Goldman Sachs' alternative investment group, which managed more than $100 billion in long-only equity and fixed-income assets.
Related stories:
XL Catlin's multinational casualty insurance line-up gets new faces
XL and AXA reveal future branding