'You gave me COVID-19' - Pandemic sparks requests for extra liability coverage | Insurance Business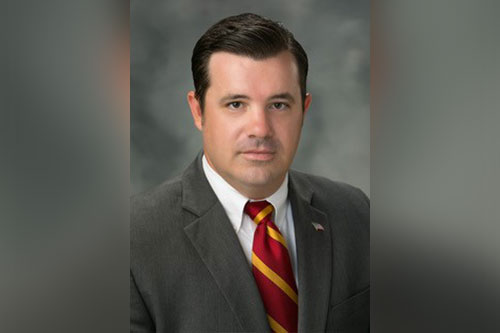 "You gave me COVID-19!" It's the nightmare accusation that will inevitably haunt populations around the world for the foreseeable future. And while it's hard to prove exactly where and when someone contracted the coronavirus, this will not stop plaintiff attorneys from taking on these 'he said, she said' liability disputes. When it comes down to it, Americans will have to defend themselves against such accusations in court.
Mike MacGillivray (pictured), insurance broker at Shaw, Moses, Mendenhall and Associates in Pasadena, CA, said he's fielded a surge of questions from both personal and commercial clients about what to do if they've been accused of facilitating the spread of COVID-19. He told Insurance Business: "We've had lots of questions from clients about personal umbrella policies. If they already have a personal umbrella, then they're asking for a review and potentially higher limits, and if they don't already have one, they're showing interest in buying one – and it's because of the extra liability coverage it gives them.