Zion Williamson's multimillion dollar insurance policy | Insurance Business America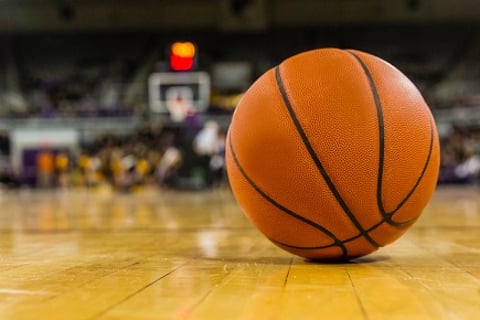 Zion Williamson – college basketball player for the Duke Blue Devils and considered one of the top picks for this year's NBA Draft – recently suffered a knee injury, sparking questions about whether the rising basketball star has suitable insurance.
Williamson recently suffered a knee injury in a game against North Carolina after one of his shoes fell apart. Duke University later issued a statement saying Williamson's status is day-to-day.
On Twitter, sports business analyst Darren Rovell confirmed with sources close to the matter that Williamson has $8 million in loss-of-value insurance, written by ISI. However, to start collecting on the payout, Williamson "would have to slip past the 16th pick in this year's draft, which isn't happening."
Typically, loss-of-value insurance is added to disability insurance. An insurance provider told USA TODAY that disability insurance can pay out between $10 million and $15 million if an insured player suffers a career-ending injury.
Total Planning Sports Services founder Keith Lerner also said that it would cost Williamson about $90,000 for both loss-of-value and disability insurance, considering his stature.
"These have become increasingly popular, especially over the last 10 years," Lerner explained to USA Today. "That's been led by the increased value of salaries in the NFL and NBA."