Zurich North America to provide public sector offering | Insurance Business America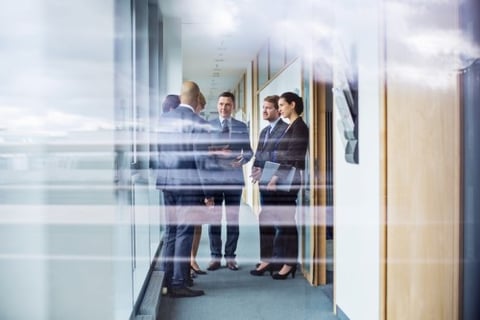 Zurich North America has entered into an agreement with program administrator Allied Public Risk to offer insurance coverage to the public sector.
The MuniPlus program will be made available to select cities, towns, boroughs, counties, and special service districts with populations under 100,000, a release said. Zurich will begin writing the program on November 01, with a policy effective date of January 01, 2019.
MuniPlus is available in "select states" via Allied Public Risk's network of public entity broker specialists. The program's coverages include public official's liability, police professional liability, employment practices liability, property, general liability, auto and cybersecurity.
Umbrella coverage under the program is also available, with limits of up to $10 million.
"We are very excited to bring the best of Zurich North America to the public sector through Allied Public Risk," said Zurich North America head of programs Greg Massey.
"Allied is strongly positioned to address public sector exposures and to provide innovative, responsive, and tailored protection for public sector customers," Massey added. "Zurich's strengths combined with Allied's strong foothold in the public arena will help us create resilience for communities that face unique sets of risks on a daily basis."
"Together, Zurich and Allied are providing an all-inclusive value offering to our broker advocates and their policyholders," commented Allied Public Risk CEO Paul R. Fuller. "Zurich offers a unique best-in-class combination of property capacity, risk engineering services, and coverage breadth."
Related stories:
Zurich reveals new cyber proposition
Zurich establishes in-house cyber risk engineering team