Hawaii's insurance market enters moratorium as volcanic eruption continues | Insurance Business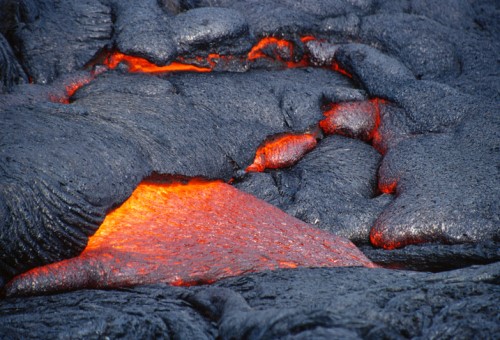 The lava flow from the volcanic eruption in Hawaii hasn't abated yet, and the Hawaii National Park Service has warned residents that more outbreaks of lava are possible in the lower east rift zone of the Kīlauea Volcano. There's more than lava to fear too: just one week ago, the volcano spewed ash 30,000 feet in the air, according to reports from Bloomberg, which made airlines keep a close watch on the situation.
While people who don't live near an active volcano might think that this is a standard occurrence for the region, Shaida Monshi, executive vice president at Brown and Riding Insurance Services who specializes in Hawaii catastrophe, earthquake, volcanic eruption, and flood, says she's seen reports that this is one of those rare 100-year events.