The 'million-dollar question': can the insurance sector take another year of catastrophes? | Insurance Business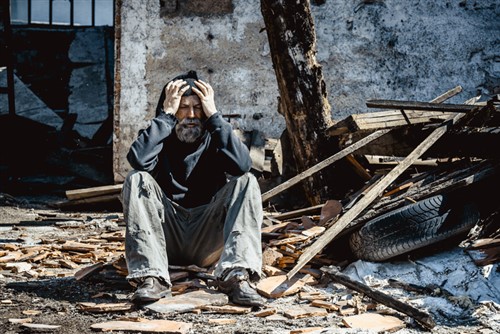 The triple header of hurricanes that stormed through the US last year were devastating, with some of the highest loss impact ever seen, but that wasn't what surprised Guy Rawlins, senior vice president and property practice leader at Brown & Riding Insurance Services.
"I think the more extraordinary thing was that the market, in many respects, has absorbed those losses, as big as they were, and although we saw pretty much the hardening across the book in the end of the last quarter of last year, so Q4 2017, I think by Q2 2018, the market really has started to normalize in many respects, and the rate increases that we were seeing that were 10%-plus really today are more in the 5% to 10% range, and we're seeing some accounts come in flat," said Rawlins, who's an expert on US catastrophe exposure.