California insurance commissioner approves new coverage for cannabis industry | Insurance Business America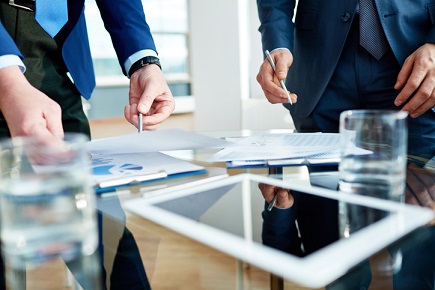 California insurance commissioner Dave Jones has announced the approval of the first insurance coverage for commercial landlords who rent property to the cannabis industry.
A release from the commissioner's office noted that California Mutual Insurance Company is the first insurer in the state approved to add Lessor's Risk coverage for property owners exposed to certain risks resulting from the cannabis-related business activities of their commercial tenants.
"As Insurance Commissioner, my goal is to make sure all Californians have insurance protection-including the legalized cannabis businesses in California," Jones said in a statement. "I want to make sure that when consumers shop in cannabis businesses, when investors and owners invest in cannabis businesses, when vendors sell to cannabis businesses, and when landlords rent to cannabis businesses, there is insurance coverage available to cover everyone from losses."
Jones called for other insurers to follow California Mutual Insurance Company's lead and file insurance programs that would "fill the gaps" in coverage for the cannabis industry. However, some experts believe the cannabis industry is still too young for insurers to start offering products.
"Many insurers are wary to insure what is still an emerging and unknown risk, preferring to gather more information and determine the loss ratio trends before offering insurance products to the cannabis industry," Farella Braun + Martel senior associate Shanti Eagle and law clerk Jacqueline Menendez explained in a North Bay Business Journal column.
Eagle and Menendez also noted that some carriers "shy away" from the cannabis industry due to their conservative profile.
Related stories: