Broker reacts to opening of America's first cannabis café | Insurance Business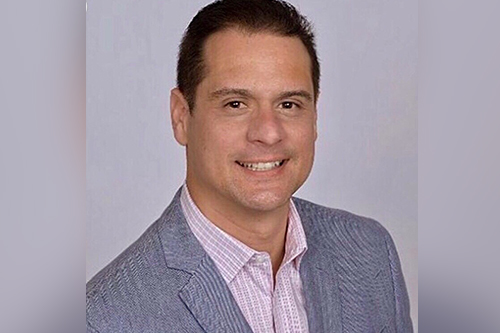 America's first cannabis café has officially opened its doors to the pot-smoking public. Based in Los Angeles, CA, the Lowell Café is running a hybrid operation, serving fresh farm food, coffee, juice, and cannabis daily. Due to current laws, the café is not offering foods infused with cannabis. Patrons are able to order some pot along with their meals, with cannabis "flower hosts" on-site to help them choose the ideal food / weed pairings.
Cannabis cafés pose some difficult risk management and insurance challenges. That's one of the reasons why they've been slow to get off the ground. The Lowell Café has taken a strong stance on this. The establishment aims to welcome both "cannabis connoisseurs" as well as "canna-curious" folks. It follows strict rules and regulations – for example, no-one under the age of 21 is allowed inside – and all staff are trained to assist and protect patrons.