ClarionDoor selected to optimize insurer's cannabis program | Insurance Business America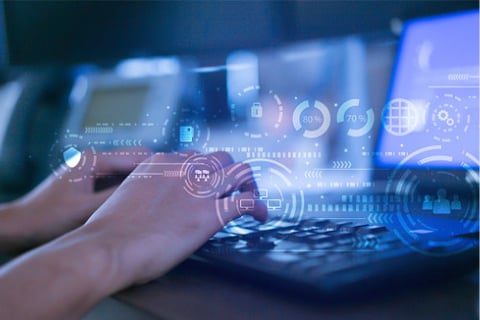 Insurtech provider ClarionDoor has been selected by a major Pennsylvania-based insurer to optimize its cannabis program.
The cannabis market is expected to hit $130 billion by 2024, providing new opportunities for insurance coverage for cannabis cultivators, wholesalers, processors, and distributors. The Pennsylvania-based property and casualty insurer "needed a flexible, cost-effective solution in order to launch products to market fast and integrate seamlessly with the company's core systems," ClarionDoor said.
ClarionDoor's cloud-based software for rating and quoting allows specialty insurers to streamline their underwriting processes. "Many insurers offering coverage for emerging markets are still rating risks manually, and need solutions that fit seamlessly into newly implemented digital strategies," ClarionDoor said.
Read more: ClarionDoor hires new director of sales
"With cannabis legislation pending or at least proposed across the country, this opportunity is one that only continues to grow," said Pat McCall, chief sales officer at ClarionDoor. "Truly, it is one of those specialty lines that is on the verge of booming, and technology should not stand in the way, but rather it should enable insurers to take advantage of growth potential. This selection further speaks to the flexibility of our software in being able to launch new programs and react to market changes, and we look forward to providing a solid ROI to this important client very quickly."