Failure to legalize pot isn't slowing down the 'unstoppable cannabis train' | Insurance Business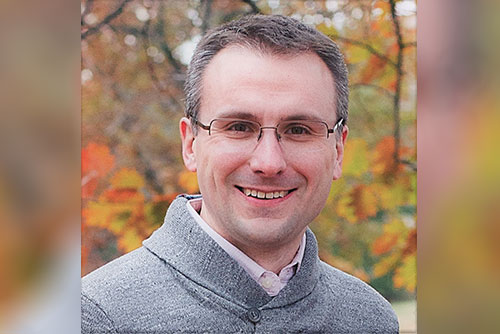 The cannabis market in the United States is growing like a weed, and for good reason. Thirty-three states have already legalized cannabis to some degree, and federal legalization of both medical and adult-use cannabis is expected to create $86 billion in additional tax revenue, according to a report from New Frontier Data.
Even though the push for recreational legalization didn't go as planned in New York and New Jersey, one expert calls this market "an unstoppable train."
"We do see a little bit of decrease in momentum, but it doesn't mean that the momentum is stopping. It's just there are a couple of states that there was an expectation that it would [be legalized] and it didn't happen," said Erich Bublitz (pictured above), cannabis product leader, and vice president and chief regulatory compliance officer at Admiral Insurance Group. "At a federal level, there continues to be a lot of discussion as to whether they're going to legalize it and how they're going to legalize it. Odds are, in my view and most people's view, that legalization is going to happen at a federal level – however, it's the timing that's the question."
There have been signs that the tide is turning, considering recent legislative activities that are not full legalization but are trying to get there. Bublitz pointed to the SAFE Banking Act, which would
protect banks from federal prosecution if the cannabis businesses they work with comply with the laws in the states where they operate. Meanwhile, the STATES Act would further reform federal marijuana laws by amending the Controlled Substances Act and exempting state-approved marijuana activity from federal enforcement.
Read more: "We have seen a significant increase in capacity and carriers participating in this space"
While these moves represent a piecemeal, semi-legalization, said Bublitz, it shows steps are being taken at federal level. Inside the states that have legalized recreational marijuana, the expert sees continued growth in the number of licenses and the types of licenses they're issuing to cannabis businesses. The insurance coverage has evolved in step with the expansion of this industry.
"Most of it has come from the E&S space at this point because it is truly about as surplus lines-focused as you can get. It's a constantly changing space, so you have to make constant and frequent updates to coverages and rates, but capacity is limited now because it still is illegal at the federal level," explained Bublitz. "The federal government has largely said that they're not OK with bringing money outside of the United States into [the country] to support anything cannabis-related, so a lot of carriers that are not US-domiciled have chosen, probably rightfully, to stay out of the space."
In this environment, another expert has seen people moving towards the hemp and CBD space.
Read more: Hemp market in the US 'set to explode' with passing of Farm Bill
"The admitted carriers are waiting to see what happens with the non-admitted carriers that are in the marketplace. I've seen a big increase in submissions and I think more and more people are going towards hemp and CBD for business purposes because it's less regulatory, but there hasn't been a real change in the insurance market to date in my opinion," said Chris Boden (pictured below), cannabis practice group team leader at Crouse and Associates Insurance Services, adding that the banking situation is opening up, ever so slightly.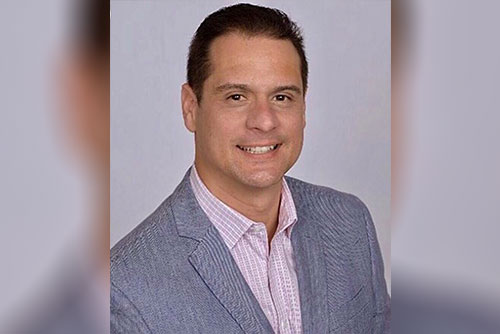 "It comes down to [the fact that] a lot of banks still don't want anything to do with it because the federal statute is still in place. I think that's going to take some time. You see a lot more community banks or credit unions that are coming into the space, so in a sense it has gotten much easier than two or three years ago to get a bank … but it's still very far from being where we want it to be or where it could be so that there's not so many hoops to jump through."
Nonetheless, it's a good time to be in the cannabis insurance industry and there have been significant developments in the past decade. Boden says insurance professionals in this space are getting in "on the ground floor of the industry." He himself wrote his first dispensary in Sacramento in 2010, when there was only one carrier, and the sole coverage available was a premises coverage.
"Nine years later, there are many more options," he told Insurance Business. "For liability and products, there's a good six, seven, or eight – depending on where you're located – carriers that you can submit with and work with, so that's definitely a good thing, but that's essentially where we are with this industry, and the only way to go is up."