How to navigate complex product liability issues in the cannabis industry | Insurance Business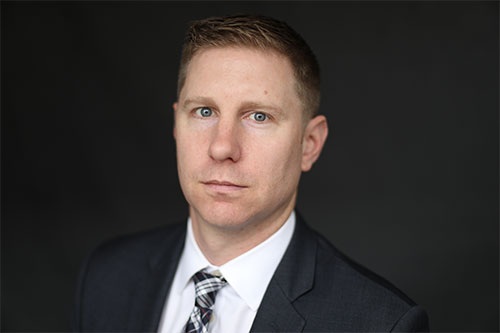 Cannabis is a high-risk business, which means insurance clients in this space can have complicated liabilities. For example, what if an individual is injured while using cannabis products or has a bad reaction – does the client's current policy cover those losses? During a fireside chat at Insurance Business America's Cannabis Cover Masterclass in Boston on June 10, experts will answer some of the key questions around product liability for this sector and spotlight insurance solutions best-suited to protect cannabis clients.
This insight is key since, when it comes to cannabis insurance, product liability can be particularly complex. In the legal world, a common product liability action, such as an artificial hip implant that malfunctions would lead to doctors, product manufacturers, and distributors being sued. By contrast, in cannabis, it's an entire industry that could be implicated.