Risks facing cannabis industry compounded by prejudice, lack of data | Insurance Business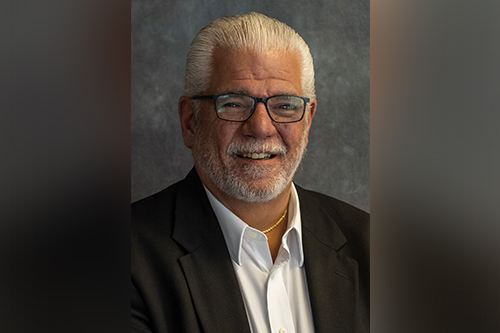 Companies operating in the cannabis industry are notoriously underserved by insurance and often struggle to get coverage that meets all of their needs. During a panel at Insurance Business America's Cannabis Cover Masterclass in Denver and Los Angeles in March 2020, leaders from cannabis companies and the world of insurance will discuss the inner workings of manufacturers, retailers and dispensaries, and provide insight on where risk lies and what coverage is required.
Ahead of the events, one of the panel's experts gave Insurance Business a rundown on the key risks facing companies in the cannabis arena.