HUB launches cannabis benefits captive | Insurance Business America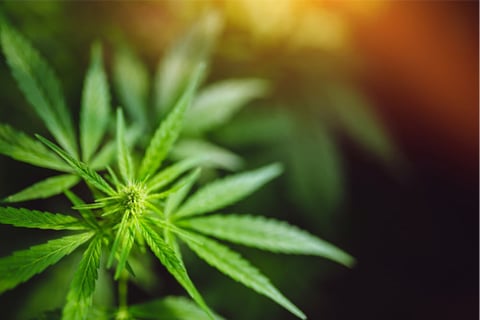 Global insurance broker HUB International has launched a new captive for cannabis benefits.
HUB Cannabis Benefits Captive is a medical stop-loss offering for cannabis organizations, according to a report by Captive International. HUB said the new captive offers an alternative to traditional employee benefits programs, better reflecting the profile of a company's employees and offering greater control of healthcare costs.
The program is designed for cannabis employers with more than 50 insured employees, stable claims experience and predictable cash flow, Captive International reported. It was built in collaboration with Berkley Life and Health Insurance Company.
Read next: Driving a rocky road: the opportunities and obstacles of cannabis transport insurance
"The captive is for clients who desire greater control of their employee health benefits," said Jay Virdi, chief sales officer for HUB's cannabis practice. "If clients are looking for more flexibility, transparency, claims cost control, reduced fixed costs on health benefits, renewal stability and/or to gain market leverage, this captive strategy is right for them."