Market conditions in the cannabis space "change by the day, if not by the hour" | Insurance Business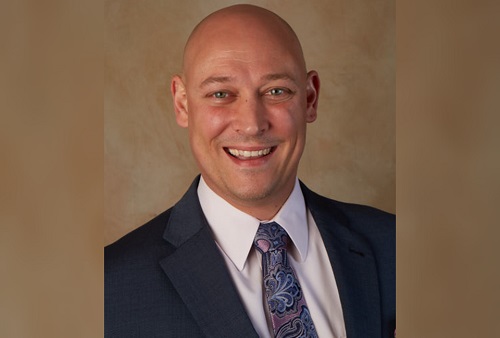 The cannabis industry in the US is a fast-moving business that can be the subject of both positive and negative headlines in the same week. Just as reporting from the Washington Post revealed the often harmful effects that recreational marijuana legalization is having on youth in Colorado, more states continue to move to legalize the recreational drug – most recently, Illinois.
The insurance industry for the sector has meanwhile been on the same rollercoaster ride.
"The market conditions are very fluid," said Nathan Brainard (pictured above), vice president - environmental division at the Insurance Office of America (IOA). "It's almost like they change by the day, if not by the hour. You can have capacity for property insurance, for example, and you're given terms on Monday and by the end of the week if they haven't bound, you're getting a phone call from the underwriter saying, I have to reduce your capacity by 25%."
It's also an underserved market segment, added Brainard, which has a lot to do with the issues between state guidelines and federal guidelines, and the fact that banks have yet to be cleared on a federal level to start doing business with the cannabis industry, though in June, a US House committee approved a spending bill that included a provision protecting banks serving lawful marijuana businesses from punishment by federal financial regulators.
"If the banks are cleared on a federal level to start doing business with the cannabis industry, you'll see more insurance carriers start coming into the space because once the money is allowed to go in and out of banks, I think the carriers will become substantially more comfortable with the possibility of writing this class of business," said Brainard, adding that, nonetheless, some carriers might wait until cannabis is federally legal. "Once they make a federal ruling on that, you're going to see a lot of players in this space and, until then, it's the wild west."
One coverage that's especially difficult to find at the moment is outdoor crop.
"It's very, very hard to find outdoor crop coverage options, but every day I hear about this carrier that's contemplating getting it going or that this company is going to be expanding crop coverage," said Chris Boden (pictured below), cannabis practice group team leader at Crouse and Associates Insurance Services.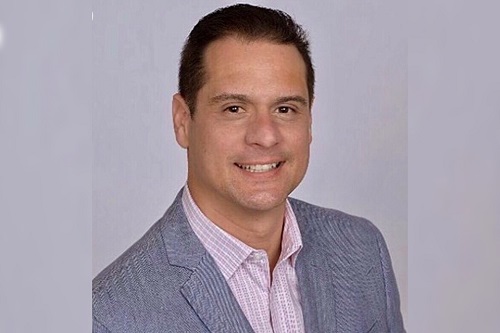 The problem is that the majority of the states where you can grow cannabis outdoors, such as California, Florida, Texas, and parts of the Carolinas and Georgia, are CAT-exposed, according to Brainard. Because of that, a majority of carriers are not interested in outdoor crop because it's so exposed to the elements, whether that's a hurricane, fire, earthquake, or flood.
"If you lose an entire cannabis crop, you could be looking at – depending on the size of the facility – a loss of $20 million or more," he told Insurance Business. "But, I do think that crop coverage is one of those areas that there is definitely a demand for."
Commercial auto and cyber coverage are a few other sore sports for the cannabis industry, and their brokers and agents. Nonetheless, Boden isn't a by-stander in the cannabis market when he sees a carrier that is interested in getting into the space and doesn't know exactly what they should include or not include.
"A lot of times, I'll send them over a risk that I'm working on and elaborate on coverages that would be really helpful to include into these programs," he said. "I try to work with the carriers to get them information because the more carriers that are available, the better the price will become because you have competition."
Retail brokers looking to get into the cannabis market shouldn't be by-standers either, but should actively participate in discussions around businesses in the sector as well as the coverages they need.
Read more: Cannabis insurance shouldn't be a transactional play for brokers
"Just start talking to people about it," recommended Boden. "When you're sitting at a coffee shop or you're at a family event or function and someone asks you what you do, tell them you do cannabis insurance. I've seen it time and time again that when you do that, the person you're talking to [will say], I know someone in that industry, a friend of mine just opened up a dispensary or is getting into cultivation."
He thinks it's also important for newcomers to partner up with someone who has expertise in the cannabis space.
"What's really big for a newer agent, is to have someone so that you can tell your insured, 'I have a partner with X-years of experience', and even do a confidence call with them. Once you start getting a few submissions, start talking to people, and go to seminars, it starts clicking," said Boden. "You really have to be a chameleon when you're talking to insureds because you have someone who's been doing the cannabis cultivating for years on the black market, all the way up to million-dollar investors who know the business and what kind of coverages need to be in place. You have to be that educator when you're talking to them."