Market conditions in the cannabis space "change by the day, if not by the hour" | Insurance Business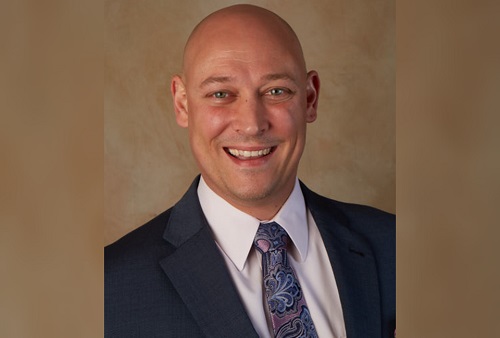 The cannabis industry in the US is a fast-moving business that can be the subject of both positive and negative headlines in the same week. Just as reporting from the Washington Post revealed the often harmful effects that recreational marijuana legalization is having on youth in Colorado, more states continue to move to legalize the recreational drug – most recently, Illinois.
The insurance industry for the sector has meanwhile been on the same rollercoaster ride.